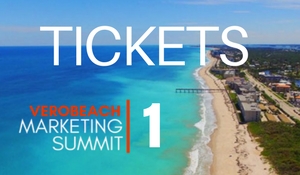 Boost Your Business. Reserve Your Seat Today!
Seats as low as $25. Pick and choose which tracks mean the most to you.
---
"Photography, and especially food photography is so important if you manage social media for your business and want to stand out from the competition.  Attend this conference and learn my tips and tricks to getting the best shot possible in the worst possible conditions." – The Food Guy
---
Tom's love of cooking started at an early age, but was put on hold to pursue a career in the Information Technology. Over the last 10 years, Tom's passion for healthy cooking, organic food, and pasture raised meats has been growing exponentially! As the Chef and BBQ Pit Master for a pasture based farming operation back in his home state of Indiana, he creates recipes and demonstration videos to promote those products.
View Profile on LinkedIn   /  
 View Profile on Facebook    /   View Website
---