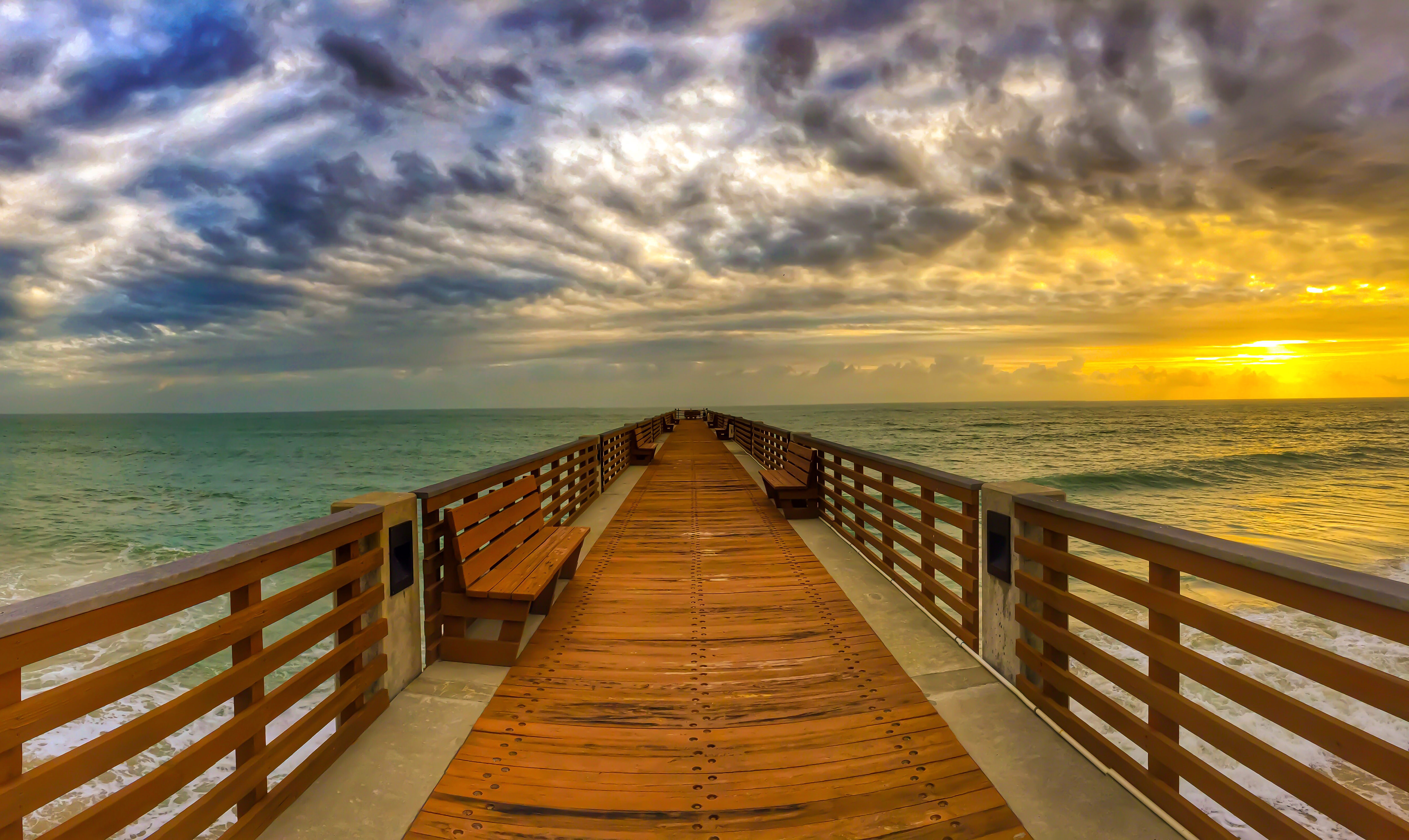 "We enjoyed our private session yesterday, and learned a great deal." -Randy Old
"It's obvious you are an expert in your field." -Bill Brown, The Patio Seafood Tavern
"Great for local businesses and organizations wanting to have a larger footprint with social media." -Stephanie, IRC Elections
"Watch Pages surprised me. Real world examples were the most valuable part." -Marc Richard, Postal Connections
"A Great Speaker and Teacher." -Attendee
"Who knew Facebook had an Ad Manager? I learned a lot." -Attendee
"Great Presentation." -Attendee
"Creating audiences from phone numbers and emails in Facebook, WOW!" -Attendee
"I learned a lot. Great and Personal." -Attendee
"Boost $1, $2, check results, if good, boost more. Saving money instantly now." -Attendee
"Fans and Boosting was amazing." -Attendee
"Just waiting for the Google Starter." -Attendee
"Remarketing and Conversion Tracking will change Everything." -Attendee
"You don't have to spend a lot to get results!" -Attendee
"Learning how to NOT waste money! Wow." -Attendee
"Learning how leverage Vero Vine for my business is ALL FREE!" -Attendee
"Serving ads to phone and email lists in Google and Facebook is most valueable." -Connie, McKee Botanical Garden
"Great, informational class. I will be in the next Google Business Kickstarter." -Attendee
"Looking forward to future classes." -Attendee
"Stacy's enthusiasm makes digital media marketing interesting and fun." -Attendee
"These classes are something the area needed. Absolutely perfect." -Attendee
"Class was on point. Small, effective bites was key." -Krystine, Eminence Hair Design
"Linking social media accounts is brilliant." -Attendee
"One of many things I learned, paid for the entire class." -Rhett Palmer
"I can't beleive liking my own posts is encouraged." -Rhett Palmer
"I've been wasting money boosting this whole time! Waste no more." -Attendee
"The tips and tricks I learned in class helped me map out a clear path to up my marketing game!" -Holly, Paint on the Vine
"The Google Voice Tip is worth more than the price of admission." -Attendee
"I have been using Facebook for a few years for my business and still learned a lot!" -Attendee
"I can't wait for the next class on Google Adwords." -The Buggy Bunch
"This class is a great tool for our business." -The Buggy Bunch
"This class was awesome! Exactly what I wanted." -Attendee
"It's a shame I have been wasting money with the wrong keyword types." -Attendee
"Google has so many options for advertising!" -Attendee
"Leveraging the $100 Homepage offer for customer campaign landing pages is Perfect" -Attendee
"They Keyword Tool for match types was most helpful." -Attendee
"Always a Great class! You are a good teacher." -Attendee
"Google has a lot of Free tools for businesses." -Attendee
"This class helped me to realize the potential in readily available oppurtunities." -Attendee
"Phenominal Class! Blows my mind to see how much oppurtunity I've been missing." -Brian Lieberman
"Very well rounded class, I didn't feel shorted on any subject." -Attendee
"I figured out what I was doing wrong." -Jackie Henry, Kinder Swimmer
"I feel like I can actually go it alone now on my own." -Jackie Henry, Kinder Swimmer
"These classes are the best thing to come to the area for businesses." -Attendee
"So happy I stumbled across these classes." -Attendee

Space is Limited. Reserve your Seat, Now. Only $397
---
Vero Beach Marketing Summit Schedule
Day 1 - Schedule - Saturday, October 28th
Beginner to Intermediate levels.
View Full Schedule
.
Day 2 - Schedule - Sunday, October 29th
Intermediate to Advanced levels.
View Full Schedule
.
Questions? Email
info@verobeachmarketing.com
or Call Stacy Cook (772) 233-6869
---
About Your Speaker Hillary Plauche (Fitness & Business Coaching)
Think of me as your Fit-Empowerment motivator, SuperStar Beachbody Health and Fitness Coach, and your new BFF. I live in Vero Beach, Florida with my amazing husband, two full-of-cuteness children, a loudmouth rooster, a friendly lazy cat, crazy chickens, and my awesome energetic dogs. I've been a Beachbody Coach for over 10 years, and I didn't start this gig fully fit. Actually, I had my own personal weight loss journey from 70+ pounds overweight, lost, and unhappy to the woman I am today – 70+ pounds down, a blast of energy, and rocking the most confidence I've ever had. Today, I've helped thousands of women and men transform their lives, shed thousands of pounds combined, kick weight-related chronic symptoms, and unleash the Fit-Empowered person that longed to break free from food addiction, emotional eating, and burnout.
View Profile on Facebook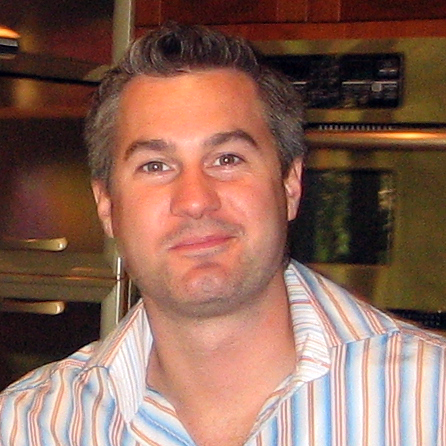 About Your Speaker Stacy Cook (Vero Beach Marketing / Vero Vine)
Results-driven business development professional with 20+ years in digital marketing. The bulk of my experience has been in early stage start-up's, either as a founder or as an early hire. I excel at conceptualizing unique monetization strategies, pitching them to potential partners, and then managing long-term execution around collaborative monitoring of relevant KPI's. $25 million managed lifetime.
View Profile on LinkedIn
About Your Speaker Kimball Stadler (Top Dog Performance)
With over 25 years of sales and marketing experience, formulating new ideas, and marketing initiatives is where our speaker, Kimball Stadler excels. Whether delivering workshops, speaking to non-profits and large corporations about leveraging an online strategy, she works to assist people in knowing social media and marketing automation better by defining: what the customer experience should look like, what to post, how to post and frankly... WHY to post in this fast-paced digital marketplace! She is the Founder of Top Dog Performance – which is a marketing company that blends traditional networking ideas and tactics to an online presence for business professionals and the radio host for Hot Dog Marketing.
View Profile on LinkedIn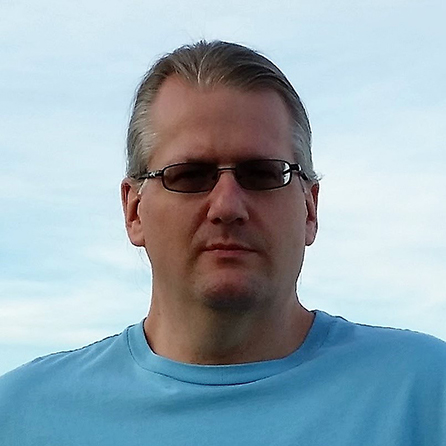 About Your Speaker Tom Miller (The Food Guy - Vero Beach Foodie)
Tom's love of cooking started at an early age, but was put on hold to pursue a career in the Information Technology. Over the last 10 years, Tom's passion for healthy cooking, organic food, and pasture raised meats has been growing exponentially! As the Chef and BBQ Pit Master for a pasture based farming operation back in his home state of Indiana, he creates recipes and demonstration videos to promote those products.
View Profile on LinkedIn
About Your Speaker Nick Verola (Verola Studios)
Worked for a private financial firm in Orlando until accepting a position as a marketing director for a construction and building company in my hometown of Vero Beach. I then decided to pursue my passion for filmmaking full-time, after growing weary of the monotony of working a 9-5 desk position. In the last 4 years I have filmed, edited and produced over 320 luxury wedding films, dozens of corporate films and commercials, and has worked as a producer, camera operator, and editor all over the world for multiple TV shows broadcast on networks including NBC Sports, Pursuit Channel, Sportsmans Channel, EWTN and Wild Africa TV. I continue to develop my skills and portfolio and I always aim to produce films that are powerful, impactful and visually stunning.
View Profile on LinkedIn
About Your Speaker Brandee Anthony (Vero Beach Mermaid)
Brandee is a professional photographer and social media content creator/consultant for global brands and individuals. Traveling the world she speaks at conferences, creates vlogs and live streams to hundreds of thousands of viewers. She was nominated for the first ever award on the social media platform Snapchat as Best Newcomer and is ranked one of the highest users on the app Periscope. Since seeing social media success she has turned to teaching businesses in Vero Beach how to create compelling content for social media and leverage and market their products and services in the digital age. With millions of views on her viral videos to specialized photography and videography, Brandee works hard to create content and strategies that will maximize and impact businesses.
View Profile on LinkedIn
About Your Speaker Daria Verola (Verola Studios)
Hi there, I'm Daria Verola, but I often go by Dasha. My journey into photography started in my teenage years. I still remember the excitement I felt the day I got my first DSLR camera and had Photoshop installed on my computer over a decade ago. This excitement has never left and has actually grown the more I learned about the art of photography. I was born in Russia, grew up in Belarus and went to a linguistic university there. I moved to the USA in 2011 and became a photographer with Verola Studio, which is when I fully embraced my new career. I love photography and my true passion is in the world of business. My experience in lifestyle and professional photography as well as years of managing social media for Verola Studio have equipped me to create great photographic content for businesses that help them attract their "ideal clients" and showcase their work. Now I am teamed up with my husband, Nick Verola, to create great photo and video campaigns and top quality content for all businesses.
Vero Beach Marketing Summit 2017: Session 1
- Saturday 10/28/17 at 8:00am · Cost: $397
Includes: Breakfast, Lunch and Happy Hour. Main Event Photo by Brandee Anthony Photography.
Please bring with you 50 business cards, your laptop or tablet. Each person will have table space enough for a laptop and a legal pad.

Saturday October 28th at 8:00am - 8:00pm at Hampton Inn & Suites Vero Beach Downtown 611 20th Pl, Vero Beach, FL 32960.