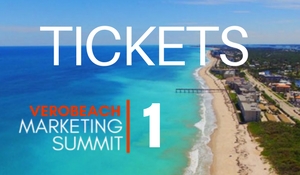 Boost Your Business. Reserve Your Seat Today!
Seats as low as $25. Pick and choose which tracks mean the most to you.
---
"This is a great opportunity to learn from marketing professionals that know your business challenges and have the real world solutions you have been looking for.  Learn from marketing pros that are 'walking the walk' in the marketing industry." -Kimball Stadler
---
With over 25 years of sales and marketing experience, formulating new ideas, and marketing initiatives is where our speaker, Kimball Stadler excels. Whether delivering workshops, speaking to non-profits and large corporations about leveraging an online strategy, she works to assist people in knowing social media and marketing automation better by defining: what the customer experience should look like, what to post, how to post and frankly… WHY to post in this fast-paced digital marketplace! She is the Founder of Top Dog Performance – which is a marketing company that blends traditional networking ideas and tactics to an online presence for business professionals and the radio host for Hot Dog Marketing.
View Profile on LinkedIn   /  
 View Profile on Facebook  /  
 View Profile on Twitter   /  
   View Profile on Instagram   /   View Website
---
Vero Beach Marketing Summit Schedule
Day 1 – Schedule – Thursday, September 7th
Beginner to Intermediate levels. View Full Schedule.
Day 2 – Schedule – Friday, September 8th
Intermediate to Advanced levels. View Full Schedule.